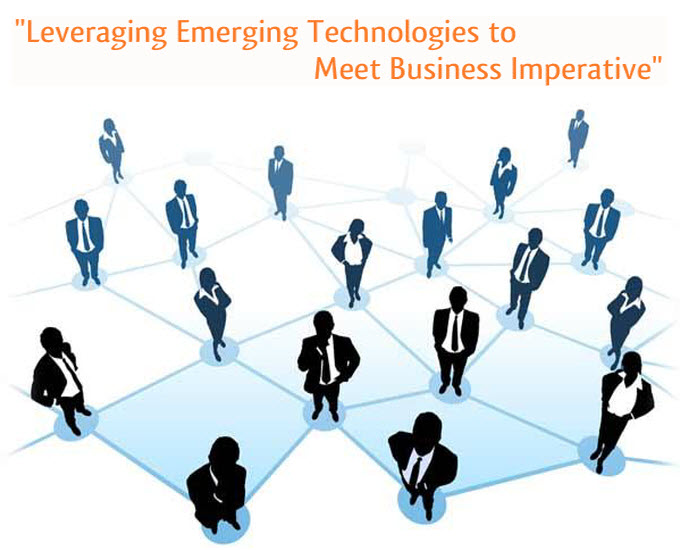 Corporate Overview
Communication Intelligence Group is an independent technology consulting firm.
Our Mission
Communications Intelligence Group guides organizations to strategize and realize innovative Business and Technology Solutions.
Our Value
Business acumen and communications skills in understanding business, creating win-win strategies and solutions, developing new and maintaining existing relationships with string technical expertise to simplify and provide solutions.
Our Team
Strategically focused Solution Group with a record of achievement that consistently exceeds client expectations. Telecommunications and Solution consultants with 20+years of delivering award-winning innovative solutions.
Our Difference
Communications Intelligence Group increases productivity and innovation for our clients through planning, transforming, and managing solutions. It is the combination of our people, our methodologies and our culture that enables us to deliver results without compromise, to our clients.
Our Clients
> Financial Services
> Utilities
> Health Care
> Automotive
> Manufacturing
> Education
> VAR/VAD/System Integrator
> Government and Public Administrator
> Advertising/Media/Marketing/Entertainment